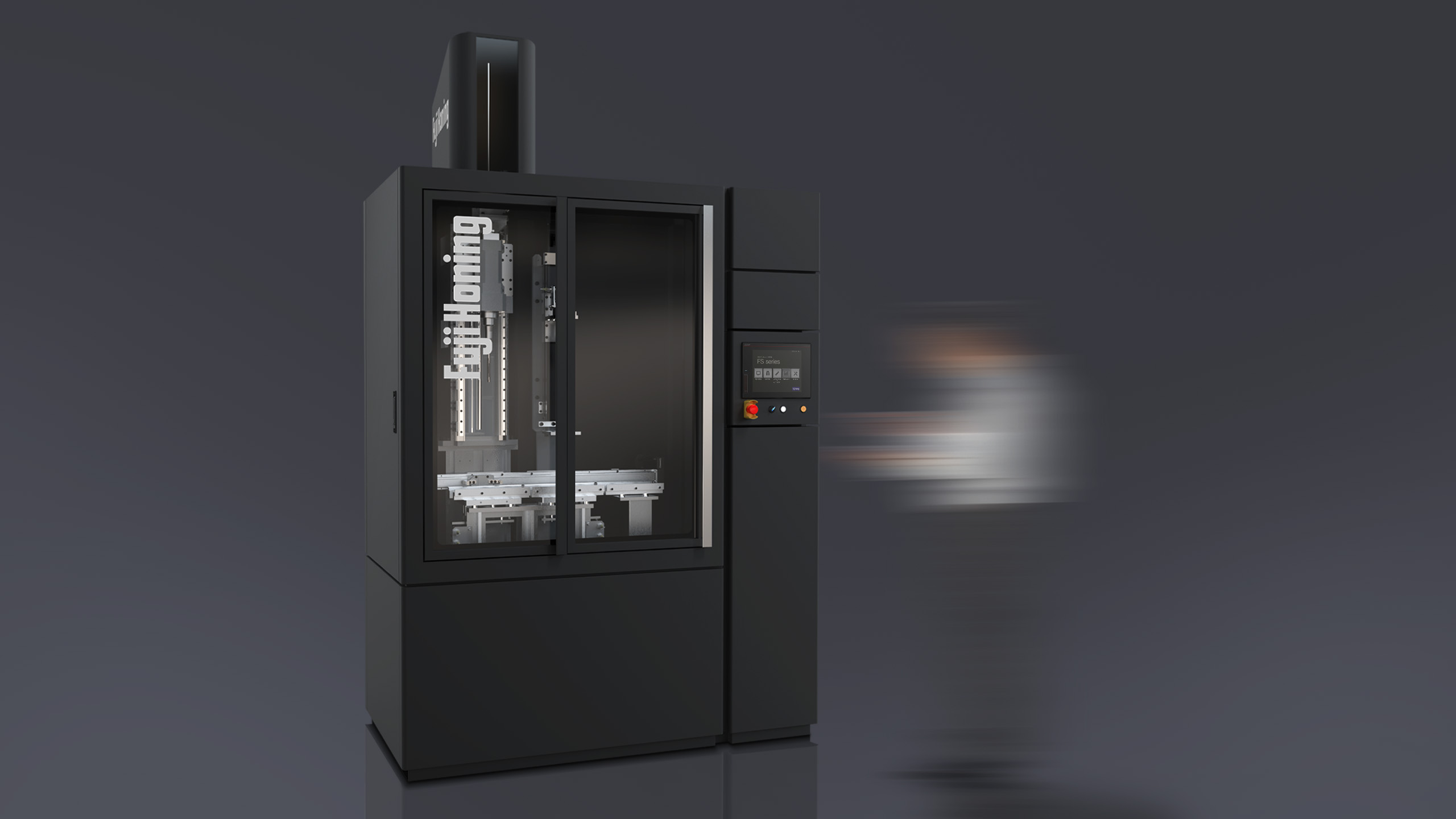 SMART

SMART Machine supported by IoT technology.

Equipped with a monitoring system that can always check the status of tool expanding load.

IoT supported preventive maintenance system can be a useful option, which manages the state of driving units of each equipment, the temperature and the concentration of coolant, etc.

Integrated Graphical User Interface for all honing process

Stepless tool exchange system allows simple setup.
Simple clamp mechanism has the tool runout accuracy of 0.010μm without tool cantering.

We are capable of fulfilling various needs such as optional equipment and multiple spindles.

SMALL

Space-saving machine for smaller diameter honing.

Honing inner diameter:Φ1.8mm~Φ50mm

Newly developed spindle drive unit is suitable for small diameter honing.
This unit has acheieved its high reciprocating speed by reducing the weight of the movable parts by 30%.

Saving space by designing minimally.

Compact design:Consolidated equipment ex.. coolant, lubrication, and pneumatic unit.

33% less energy
70% less space
Low noise of 68㏈
No hydraulic unit.
(Figures are compared with Fuji Honing conventional machines)

SIMPLE

Simple & Easy operation

Operation panel with specialized program that achieves intuitive operation.

Actual diameter can be displayed. Easier operation and more intuitive input of honing parameters.

Simple and integrated drive system has improved maintainability and longevity.

Illustrated process measurement display for visually grasping the processed shape.

Adjustment function based on the direct feedback from actual honing process measurement.

Automatic offset adjustment based on the prediction of measurement results.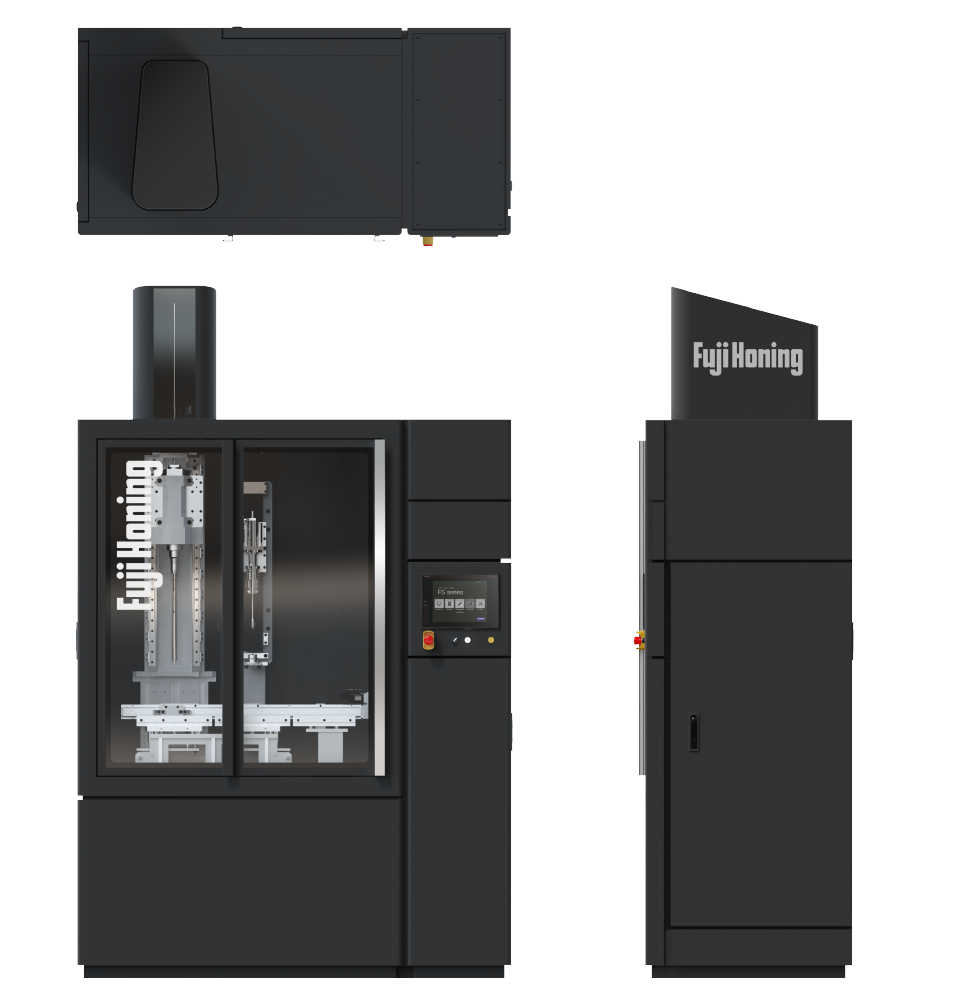 Standard Specification
| | |
| --- | --- |
| Honing diameter | Φ1.8mm〜Φ50mm |
| Honing stroke | 300mm |
| Spindle Rotation Speed | 3,000min-1 |
| Spindle Reciprocating Speed | 30m/min |
| Spindle Rotating | Servomotor |
| Spindle Reciprocating | Servomotor |
| Honing stone expansion | Servomotor |
| Floor space | (Width 1,600mm x Depth 700mm) |
CNC Unit

Integrated control unit (CNC/PLC/GOT)

Integrated operation screens

All-axis numerical control enables high-precision machining

Spindle Unit

Newly developed drive unit suitable for small dia. of honing.
High reciprocating speed is achieved by reducing the weight of the movable part of the honing spindle by 30%

We, Fuji Honing Industrial Company, has achieved and realized the high precision unit by our unique quality control.

Integrated Spindle and Expansion unit

Stone Expansion Unit

Accurate honing by numerical control

Diameter and / or coordinate values display can be chosen for tool expansion.

Tooling

Stepless tool change for an easy setup.

Tool runout accuracy 0.010μm, therefore no tool adjustment is required.
JIG Unit

Various works are processable by changing the Jig

Multiple type of works are processable at once.

Measurement Unit

Various options are available, ex. Automatic Lines etc.

Compensation function that directly feeds back the measurement results to honing process.

Others

All coolant, Lubrication and Pneumatic equipment are integrated in one area.

Operability

Integrated display achieves faster and intuitive operation.

Easy and smooth screen switch operation with menu icons.

Improved visibility by consolidating setting items

Several processing programs can be equipped to suite various works.

Visible display of the work shape helps to realise the processing shape.

Direct feedback from the processing shape is possible.

Appropriate honing condition can be chosen by tool / stone load monitor.
Inquiry
The inquiry about products is here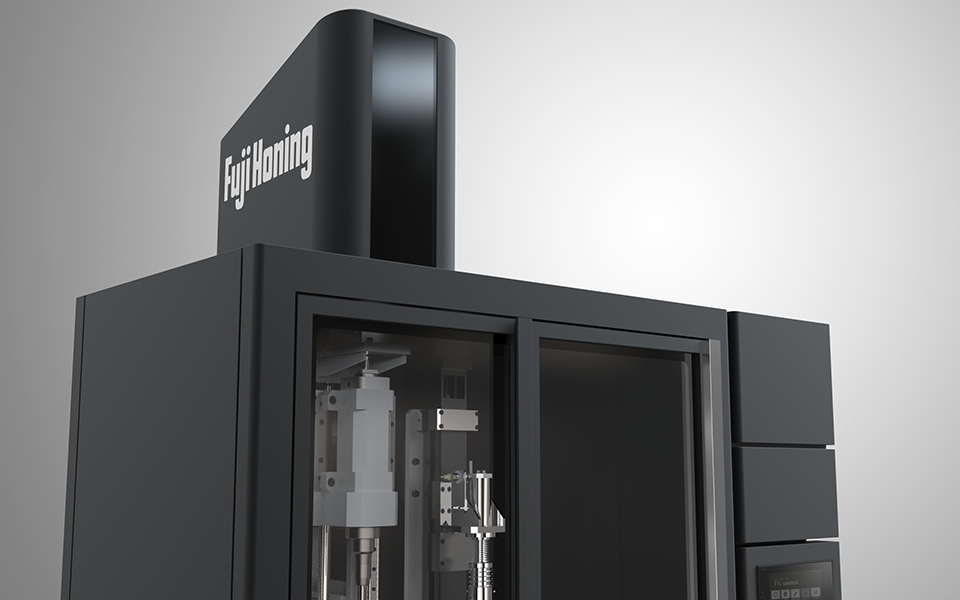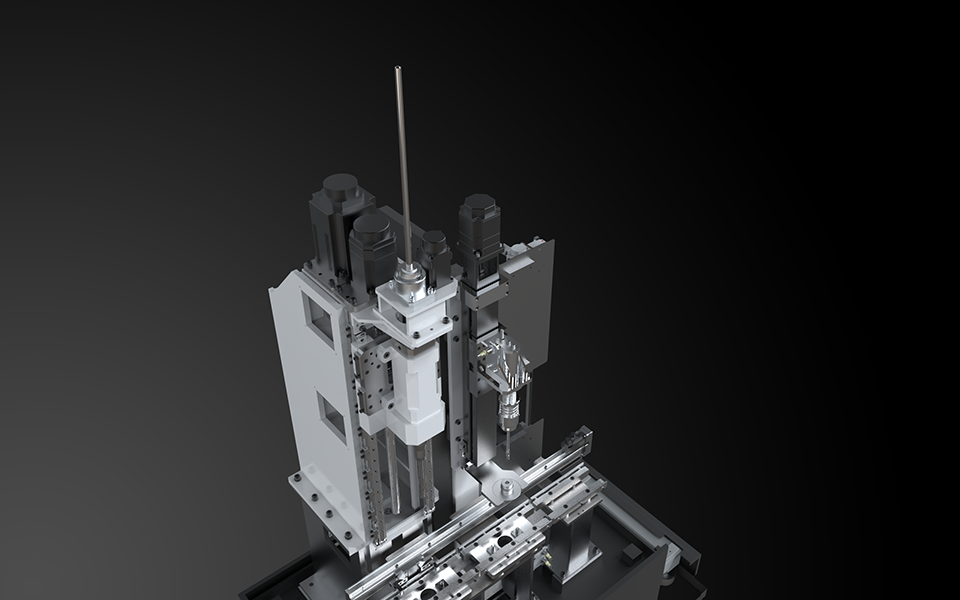 New spindle structure with dramatically improved efficiency
New expansion tool mechanism. Easy step and reduced downtime.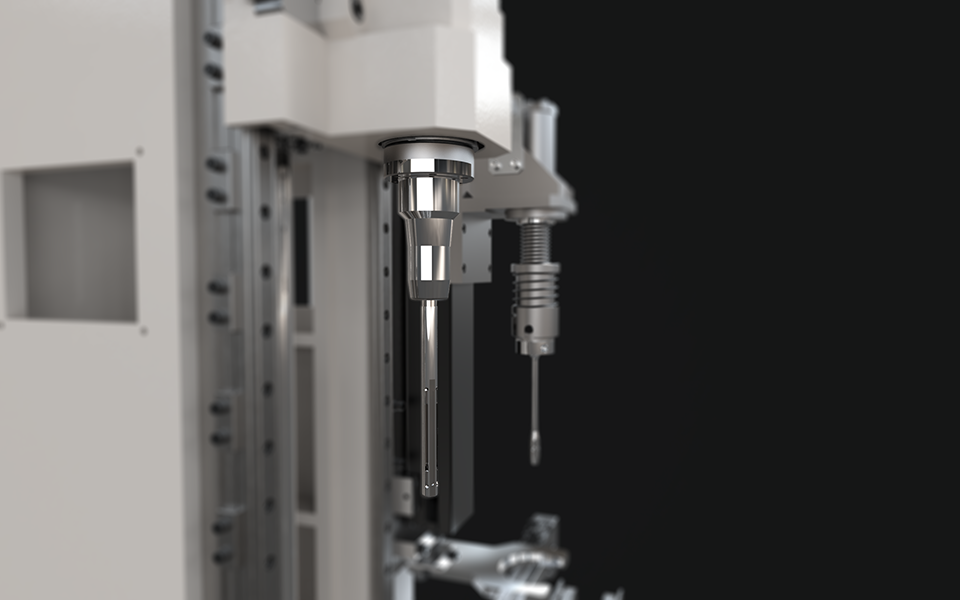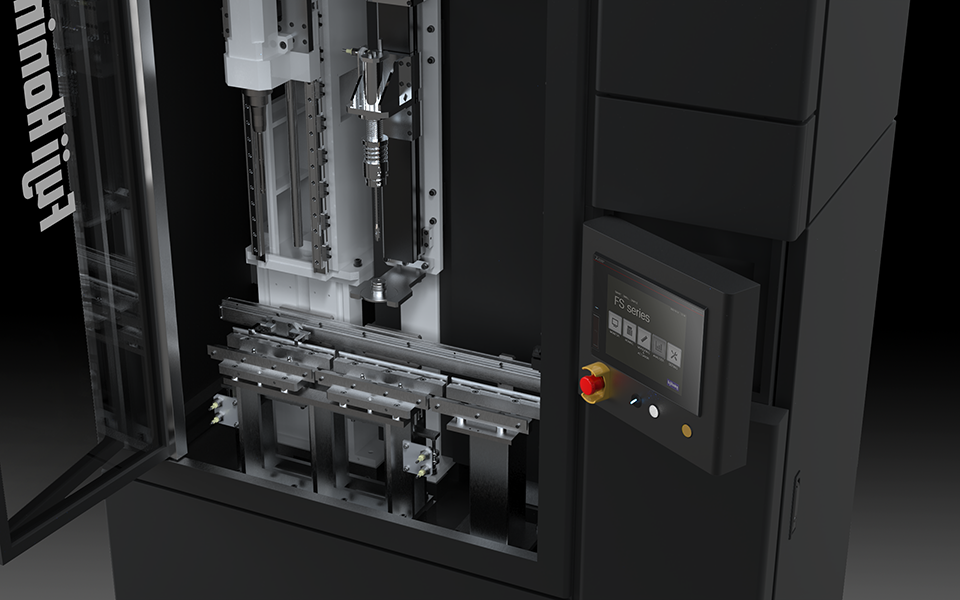 Designed for intuitive operation and easier approach to machines
Space-saving design with the coolant unit mounted under the main structure.